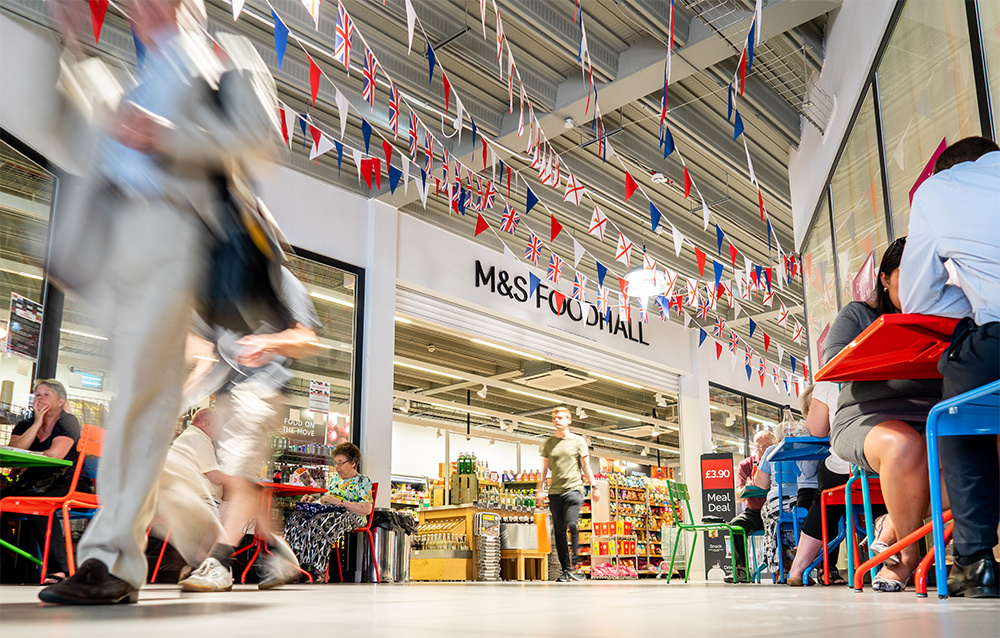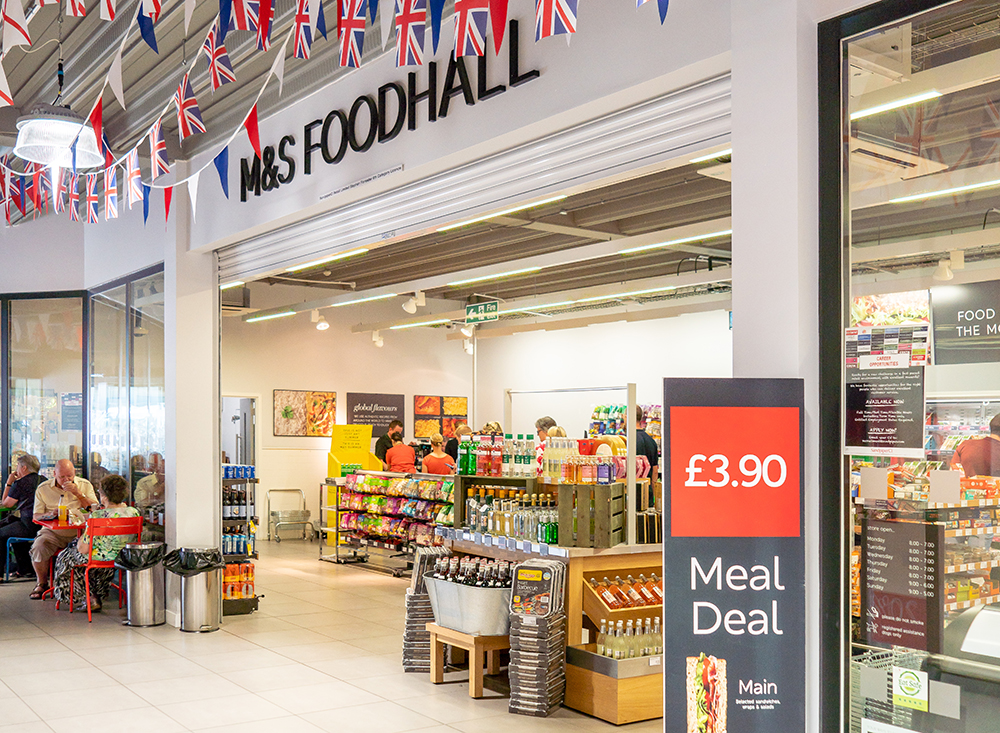 We are delighted to offer our loyal customers the chance to shop in M&S Food Hall 7 days a week.
Enjoy the selection of high quality food and drink, whilst browsing all your M&S favourites.
Opening Times:
Monday - Friday: 8AM - 7PM
Saturday: 9AM - 6PM
Sunday: 9AM - 5PM
Contact Us:
01534 639302
@MarksandSpencerJersey
Follow us on Instagram to be the first to know about our great offers and promotions.